Summary

The road to using sound memo can be easily found.
Soundmap is an application tool that can create recorded sound memos (voice memos) and
lay them out like a mind map.
Starting with the idea of one sound memo, multiple configuration plans and recording
takes are managed on the map.
Explore many possibilities by connecting fractions of ideas together and playing them back in a row! "Record" "Connect" "Shape" Let's experience shaping sound ideas with Soundmap! (A mind map is a thinking tool that connects elements consisting of images like a tree to create a chart.)
Used in the composition and production scene!
Soundmap Workflow Example
1. Start immediately
by pressing Record
Start the app and start recording with just a single tap.
Organizing an idea can be started on the map screen as is.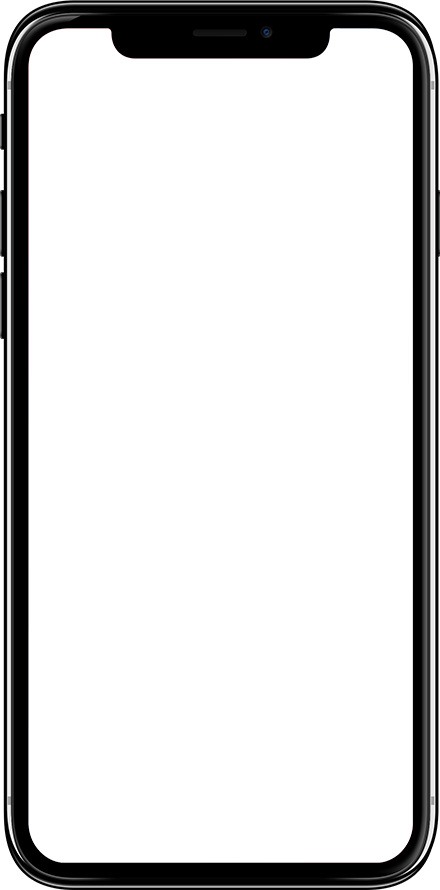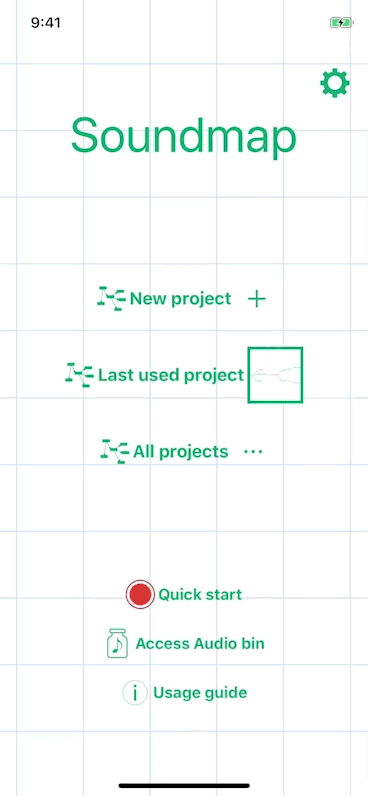 2. Successive playback
showing connection
Sound memos can be freely placed on map, making it easy to visually confirm the connections between recorded ideas.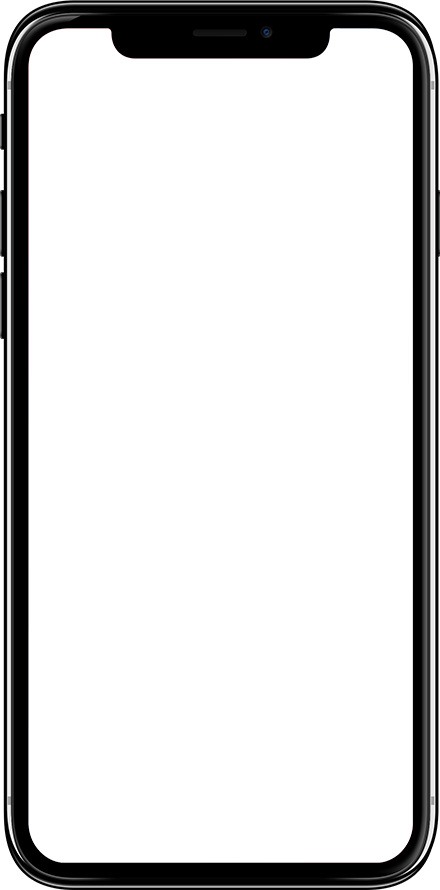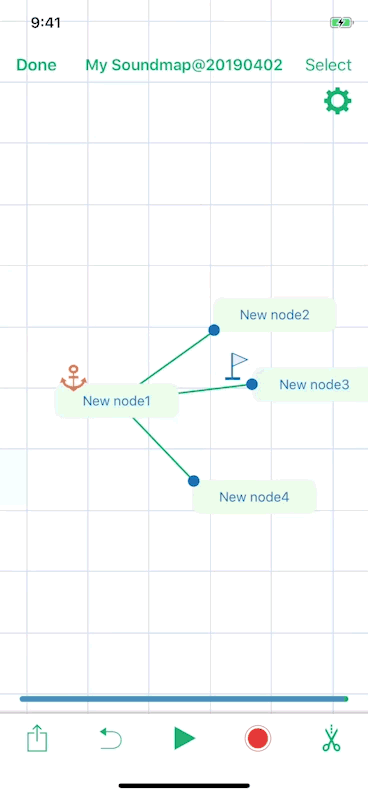 3. Connect with automatic cross fade.
Easily edit the waveform
A waveform editing tool that trims or cuts unwanted
or blank recordings can be easily selected.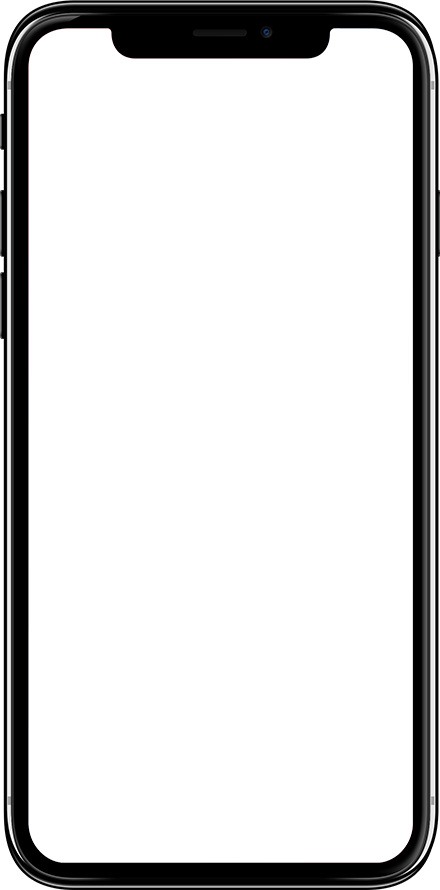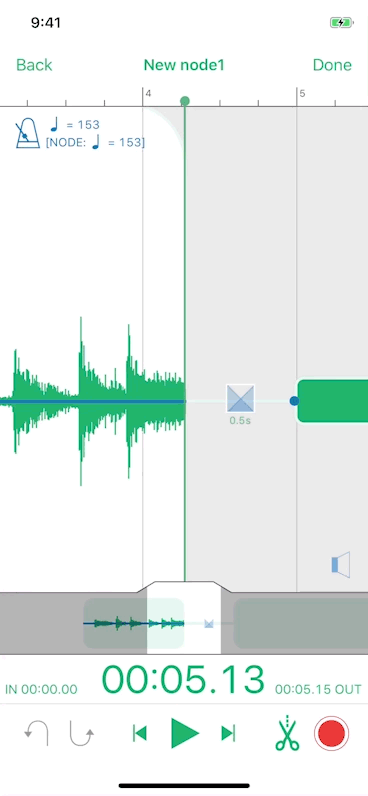 4. To share on iOS
An idea formed from successive sound memos can be
exported as a single file at the touch of a button.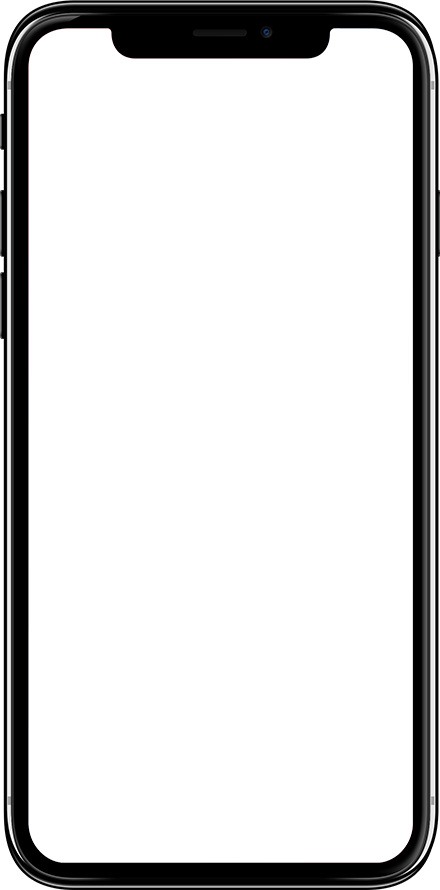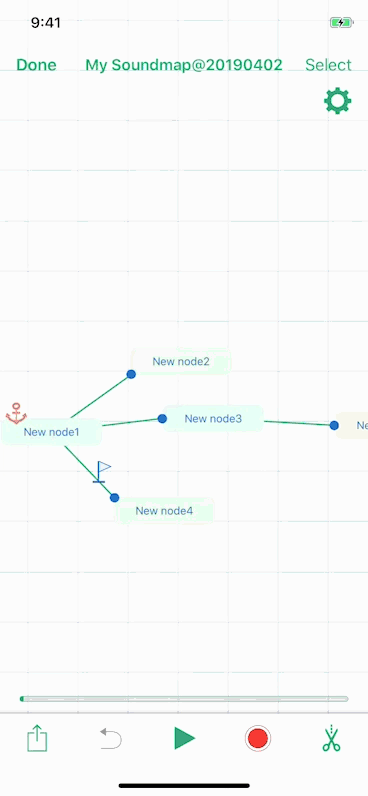 More editing with the additional function menu
"Continuous playback of file,
exporting projects"*
The Project map can also be shared with other devices.
The sound file and project data are put together
and output in ZIP.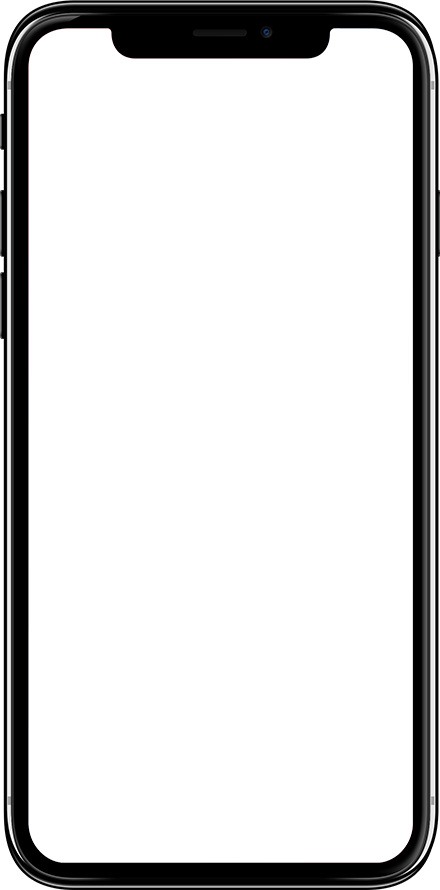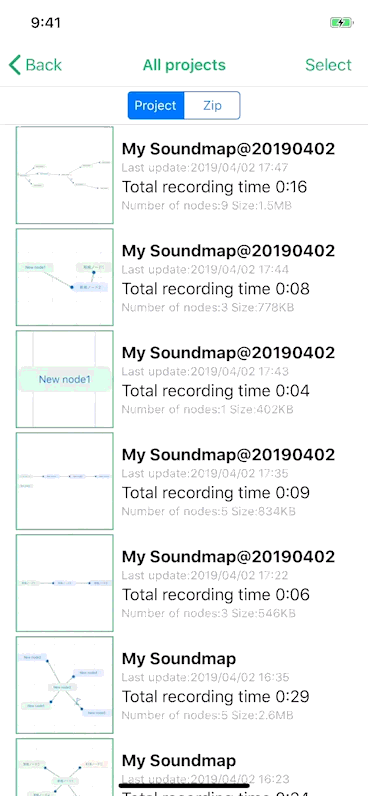 "Simultaneous playback of
many memos"*
Extends the upper-limit of sound memos
that can be simultaneously played back to 10.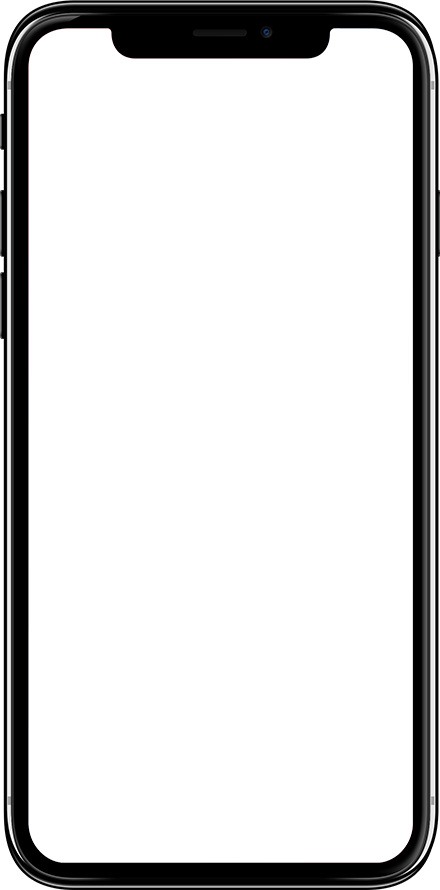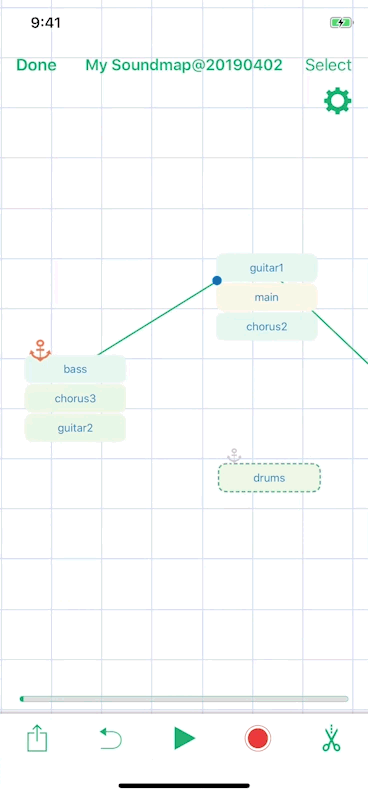 "Volume and tone adjustment"*
Tone adjustment allows you to add EQ or
reverb effects to each sound memo.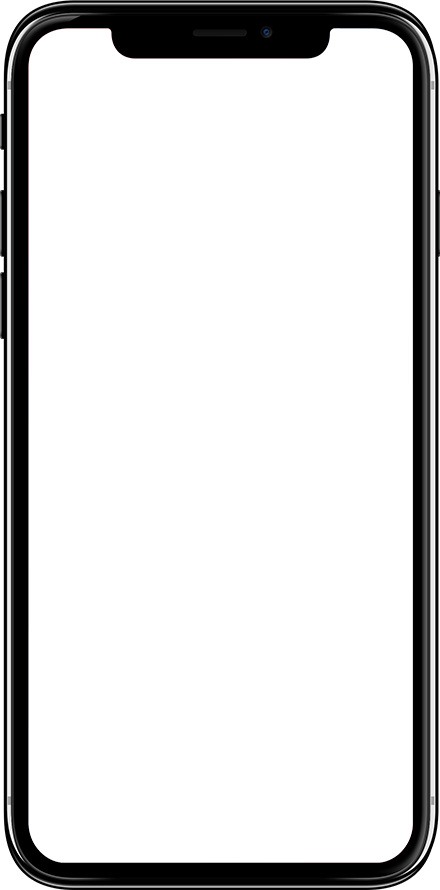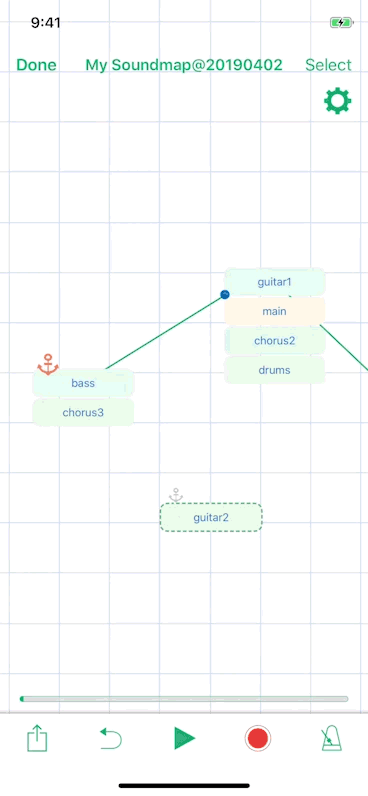 "Metronome function"*
A metronome can be simultaneously played back
when a sound memo is recorded. In addition,
five types of metronome sounds are available.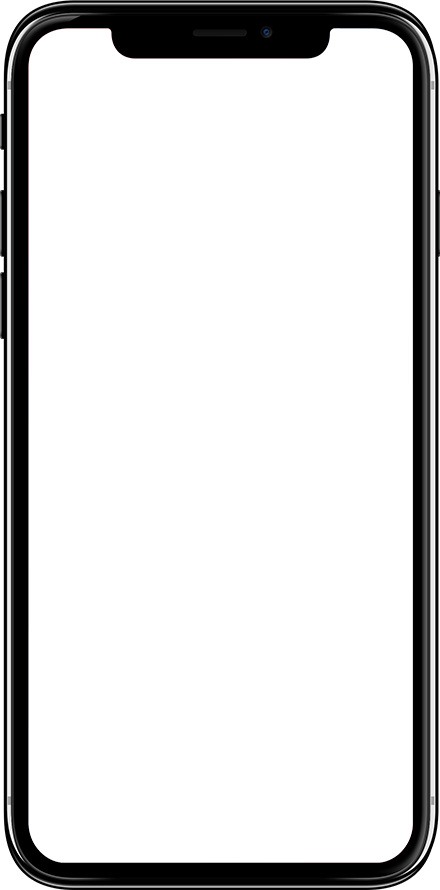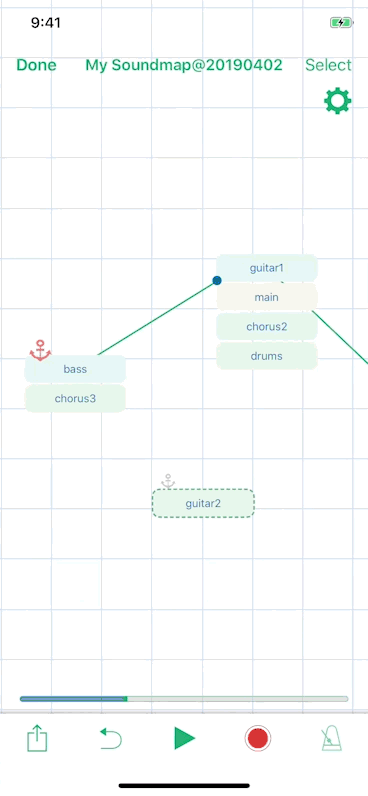 Supported OS
・iOS9.0 or above
 (Use of the latest version of iOS is always recommended.)
Supported voice formats
・WAV, ACC, MP4 (sound playback only)
Supported models
・iPhone, iPad, and iPod with iOS9.0 or above installed.
* In-App Purchase